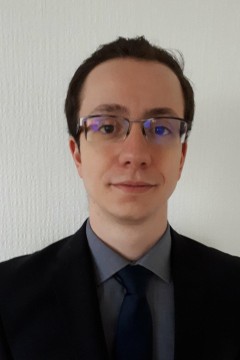 DE COOMAN Jérôme
Junior Researcher
Jerome De Cooman joined the LCII as a junior researcher in 2018. He is also teaching assistant in European Law, Big data and Artificial Intelligence Applications seminar.
He holds a Master of Laws from the University of Liege (2017) and a Master of Management Sciences from HEC-University of Liege (2018).
His main areas of interest are theories of regulation, artificial intelligence and the interactions between legal science and new technologies.