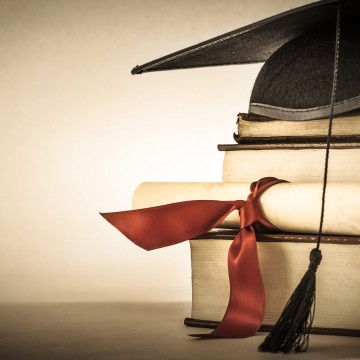 LLM in European Competition and Intellectual Property Law
*
The market for Competition and Intellectual Property («IP») lawyers is booming. In 2004, the University of Liège created an Advanced Master programme (LL.M.) in European Competition and IP law to bridge the gap between general legal studies and the ever-increasing demand for specialist legal professionals.
Tailored to the needs of the profession, the Master in European Competition and IP law provides practical training so that students are prepared for immediate entry into a demanding, international workforce.
In addition to a comprehensive teaching programme, offering multi- disciplinary training, the LL.M. provides students with a wide-range of skills and assistance (e.g. drafting their CV, securing internships and publishing their work, …).
Thanks to its proximity to Brussels and the European Institutions, the course boasts a team of eminent practitioners and academics in the field. Reflecting our concern for an international teaching approach, lectures are in both French and English.
In Brussels and throughout Europe, our alumni provide expert advice in the fields of intellectual property, competition and business law. Our previous students now hold positions as specialized lawyers, officials of national and European competition authorities, IP and regulatory authorities, specialist consultants and researchers.
Latest news



What recruiters say about us:
"Recruits from the LLM in EU Competition and IP Law commonly exhibit excellent legal capacities. The high quality of the education programme also offers former LLM students to quickly deliver effective support in the management of legal matters."
Bruno VANDERMEULEN
Partner, Bird & Bird LLP
"The education delivered in the Framework of the LLM in EU Competition and IP law goes beyond the concept and trains its students to understand thorny, legal issues. Former LCII students manifestly exhibit the capacity for relevant analysis and synthesis of the most demanding cases."
Christian DEKONINCK
Partner, Crowell & Moring
*
Why study EU Competition and IP Law at the LCII?:
A full set of cutting-edge courses in IP and competition law, taught by international specialists and leading practitioners;
Seminar sized groups of students;
Interactive lectures, based on reading assignments, comments and discussion;
A complete choice of conferences and workshops focusing on hot legal topics;
Opportunities for summer placement in law firms;
Networking opportunities with many legal professionals;
Possibilities for students to author case notes in the online law journal e-Competitions (concurrences.com).