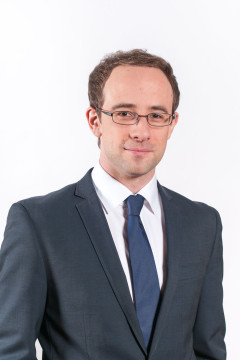 NEYRINCK Norman
Junior Researcher | Avocat, Liege Bar
Norman Neyrinck is an 'Avocat' at the Liège Bar, Belgium. He holds a Master of Laws from the University of Brussels (2007) and a LL.M. in European competition and intellectual property law from the University of Liège (2009).
He joined the LCII as a junior researcher in competition law in October 2009.
He is the founder of the emulation-innovation.be weblog, where he publishes posts on IP and Competition law issues.
His main fields of interest are competition/IP issues, EU State aid law, and Belgian antitrust law.
Courses