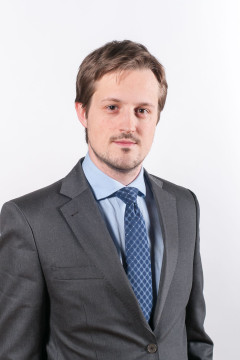 AUER Dirk
Senior Researcher
Dirk Auer is a research fellow and PhD student at the LCII.
His PhD focuses on the "Innovation Defense" in European competition law and US antitrust law.
Prior to joining the LCII, Dirk completed LLMs at the University of Chicago Law School (2014) and at the University of Liège (2011). He also worked in the competition practices of two international law firms.
Dirk graduated from the Catholic University of Louvain in 2010, specializing in European law.
His areas of interest include competition law, law and economics, and the interface between competition law and innovation.