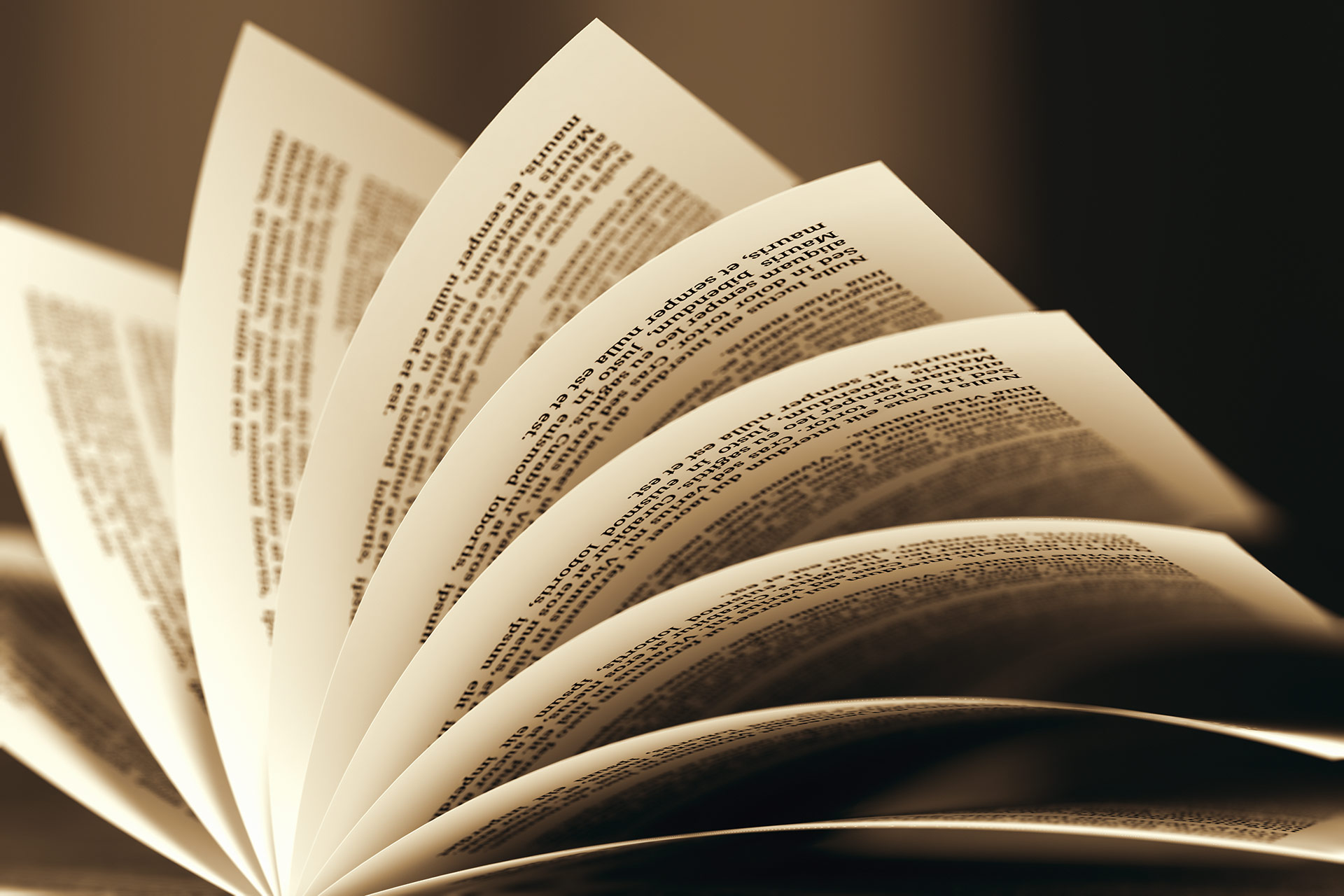 In The Conversation, Axel Gautier and Laureen de Barsy discuss killer acquisitions after the CMA asks Facebook to sell Giphy after its acquisition.
This world premiere reignites the debate on how controlling acquisitions of start-ups that are per se under notification threshold.
They suggest it is of paramount importance to consider the dynamics of digital markets when assessing such operations, including by taking into account networks externalities and potential competition from start-ups.
Want to know more? The paper is available at The Conversation.