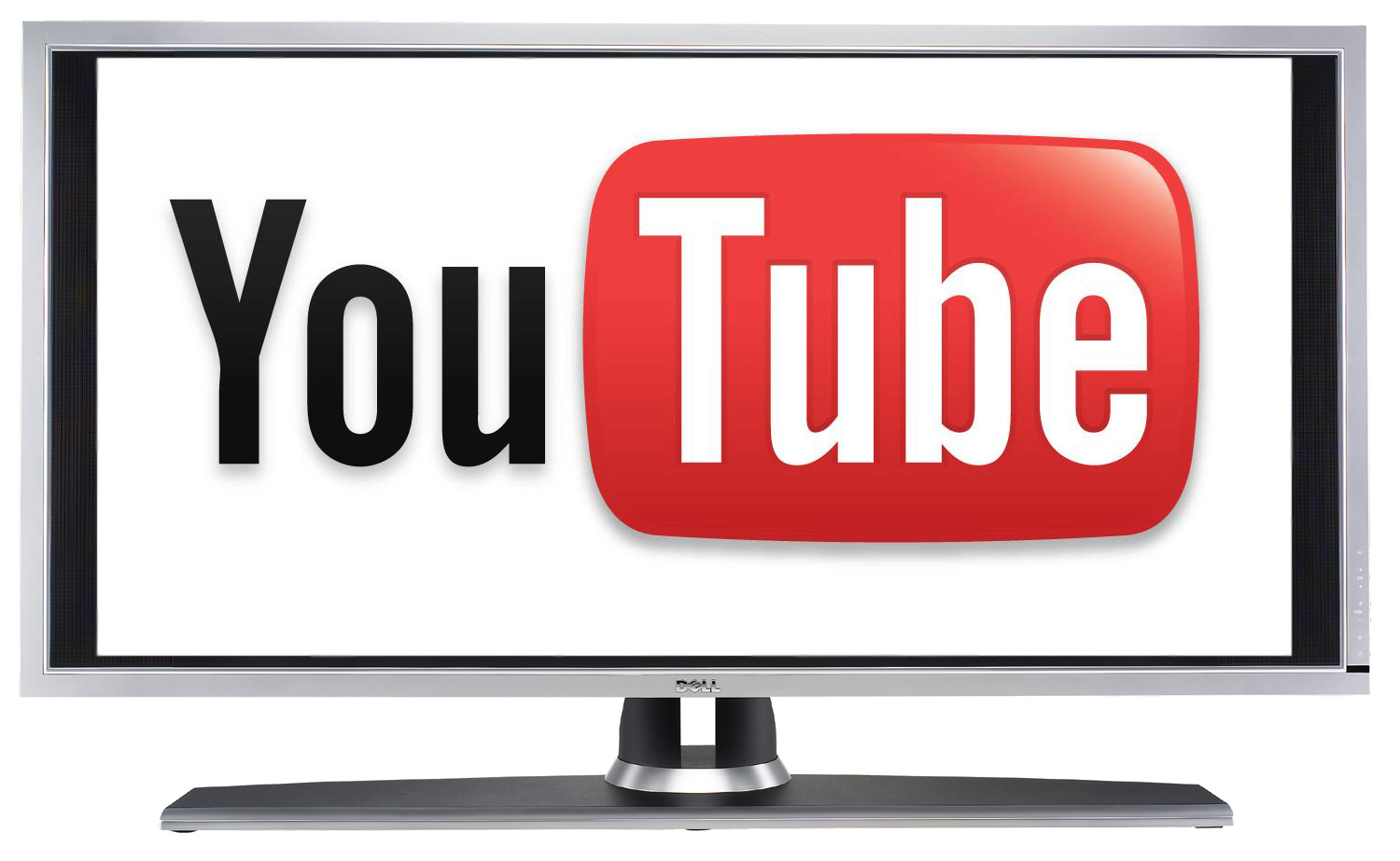 On February 29, 2016, the LCII organized a top-notch event:
REGULATING PATENT "HOLD-UP"? AN ASSESSMENT IN LIGHT OF RECENT ACADEMIC, POLICY AND LEGAL EVOLUTIONS 
This Half-Day conference took place in Brussels, on February 29th, 2016.
The full Conference programme is available here.
The slides of the speakers are available on the webpage of the event.
*
The whole conference was also recorded. Most interventions are available here-below.
INTRODUCTION OF THE CONFERENCE
Melchior WATHELET, Advocate General, Court of Justice of the EU
KEYNOTE SPEECH – Ian FORRESTER, Judge, General Court of the EU
*
SESSION I: ACADEMIC PANEL
PATENT HOLD-UP: THEORY AND EVIDENCE
Chairman: Axel GAUTIER, Professor, LCII, University of Liege
Stephen HABER, Professor, Hoover Institution, Stanford University
N/A
Pierre LAROUCHE, Professor, TILEC, University of Tilburg
Greg LANGUS, Senior Vice President, Compass Lexecon
Jorge CONTRERAS, Professor, University of Utah
Q&A Session
 *
SESSION II: IP IN STANDARD SETTING – THE VIEWS FROM POLICY MAKERS AND STAKEHOLDERS
Chairman: Gunnar WOLF, DG COMP, European Commission
Serge RAES, ETSI IPR Special Committee Vice-Chair, ITU IPR Ad Hoc Group Chair, Rapporteur on Patent Issues, Orange
Alvaro RAMOS, Antitrust Legal Counsel, Qualcomm
Yann MENIERE, Chief Economist, European Patent Office
Scott KIEFF, Commissioner, US International Trade Commission
Hughes de la MOTTE, Policy Officer, DG GROW
Q&A Session
 *
SESSION III: LEGAL PANEL – TRENDS IN ANTITRUST AND IP LAW
Introductory Speech to the Legal Panel
Renata HESSE, DAAG, US Department of Justice
Nicolas PETIT, Professor, LCII, University of Liege
Miguel RATO, Partner, Shearman & Sterling LLP
Jorge PADILLA, Senior Managing Director, Compass Lexecon
Peter TOCHTERMANN, Judge, Mannheim District Court
Josef DREXL, Professor, Max Planck Institute for Innovation and Competition
Q&A Session
*
CLOSING SPEECH – CONCLUDING REMARKS
Paul BELLEFLAMME, Professor, University of Louvain
Nicolas PETIT, Professor, LCII, University of Liege