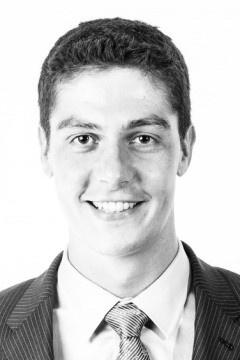 WILDEMEERSCH Jonathan
Professor, ULiège | Référendaire, CJEU
Jonathan Wildemeersch teaches European Procedural law at the Faculté de Droit, de Science politique et de Criminologie, University of Liège.
Jonathan obtained a PhD in law at the University of Liège in 2018, where he also graduated as a Bachelor (1999) and Master (2002) of Laws. He was awarded an additional Master of Laws (DEA in European law) in partnership with the Autonomous University of Barcelona (2003).
Prior to being appointed as a professor (Chargé de cours) at the University of Liège in October 2019, Jonathan worked as an assistant and then as a lecturer. In addition to his academic career, Jonathan was also an 'Avocat' for 9 years. He has also been a référendaire (legal secretary) at the Court of Justice of the European Union since October 2012.
Jonathan is the author of numerous publications on European Union law.