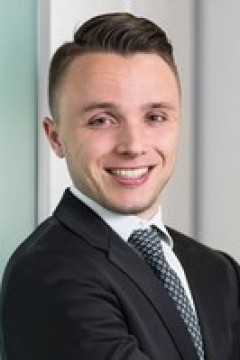 TROCH Simon
Junior Researcher | Teaching Assistant | Avocat, Brussels Bar
Simon Troch is an 'Avocat' at Latham & Watkins (Brussels bar). He is a law graduate from the KUL (2014) and holds a LL.M. degree in European competition and IP law from the ULiège (2015).
He joined the LCII as research fellow in competition law on November 2015. In addition, he is connected to the KUL as academic researcher and teaching assistant in European competition law.
His areas of interest include EU competition law, competition law and innovation, EU State aid law and Belgian antitrust law.