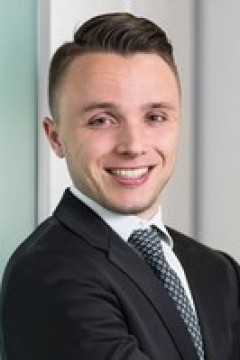 TROCH Simon
Junior Researcher | Teaching Assistant | Avocat, Brussels Bar
Simon Troch is an 'Advocaat' at Latham & Watkins (Brussels bar). He is a law graduate from the KUL (2014) and holds a LL.M. degree in European competition and IP law from the ULiège (2015).
He joined the LCII as research and teaching assistant fellow in competition law in November 2015. In his role, Simon is responsible for the coaching of the Uliège's moot court teams participating in pleading competitions concerning EU law. Previously, he was also connected to the KUL as academic researcher and teaching assistant in European competition law.
His areas of interest include EU and Belgian competition law, with a particular focus on abuses of dominance, private damage claims, merger control proceedings, cartel matters, and state aid.
Simon's complete profile can be found here and overview of his relevant publications can be found on ORBI.