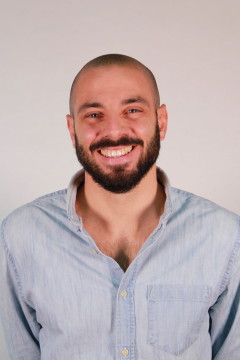 PASEYRO Joaquin
PhD student | Junior Researcher
Joaquin Paseyro Mayol was born in Montevideo (Uruguay) in 1990.
He holds a Master of Economics from the University of Barcelona (2018) and a BSc in the same field from the Universidad de la República (2010).
Joaquin Paseyro joined the University of Liège (HEC) in 2019 as a junior researcher and PhD candidate. His PhD focuses on the impacts of digitization on the industry sector.
Joaquin's fields of interest are related to Industrial Organization, Public Policy Evaluation and Spatial Economics.