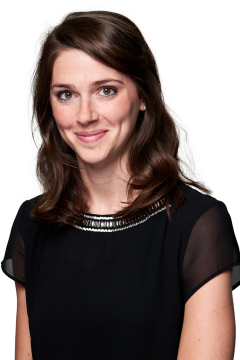 MATHIEU Sandrine
Junior Researcher | Teaching assistant | Avocat, Brussels Bar
Sandrine Mathieu is an 'Avocat' at Eubelius (Brussels bar), where she mainly deals with issues relating to European Law or European and Belgian Competition Law.
Sandrine holds a Master of Laws from the University of Liège (2014) and an LL.M. from the College of Europe in Bruges (2016).
She joined the LCII as a junior researcher and teaching assistant in European Law in 2016.
Her main areas of interest include EU and Belgian competition law, EU State aid law and the interplay between competition law and data protection law.