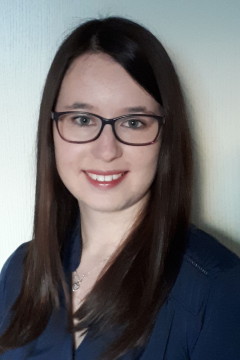 FICKERS Jana
PhD student | Junior Researcher
Jana Fickers holds a Master of Economics from the University of Liège (2019).
Jana Fickers joined the LCII as a PhD candidate in October 2019.
Her PhD focuses on the economic impacts of digital platforms and their relation to competition policy.
Her fields of interest are related to Industrial Organization and Competition Policy.