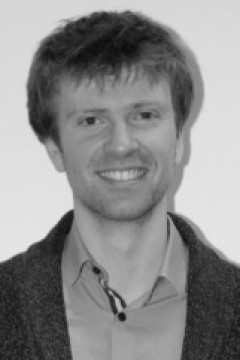 GLORIEUX Dietger
Junior Researcher | Teaching Assistant | Legal counsel, Pepsico Belux
Dietger Glorieux joined the LCII as a research and teaching fellow in IP law in February 2016. He holds a Master degree in law from the Catholic University of Leuven (KUL, 2014) and an LL.M. in European competition and intellectual property law from the University of Liège (2015).
Dietger is a legal counsel at Pepsico Belux. His main interests include IP law and competition/IP issues.
Dietger GLORIEUX 's Curriculum Vitae may be downloaded online.