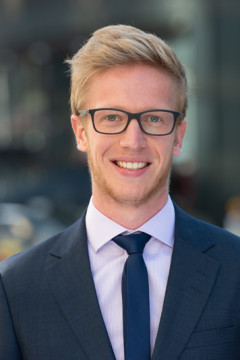 FISCHER Cyril
Junior Researcher
Cyril Fischer holds a Master of Laws from the ULiege (2017) and a LLM from the London School of Economics (2018).
Cyril is a qualified lawyer at Stibbe (Brussels Bar), specializing in IT, privacy and data, digital and e-commerce, as well as telecommunications matters.
In 2021, Cyril joined the LCII as a research fellow and teaching assistant in EU Substantive Law, as well as EU law, (big) data and artificial intelligence.
His areas of interests include the Substantive law of the EU, data protection, platform, (big) data, artificial intelligence and digital matters.