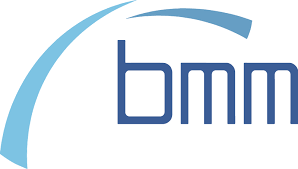 Each year, the BMM Student Award is awarded for a dissertation and/or a paper on trade mark, design, trade names, or even copyright law applied to the latter subjects.
This year's award goes to two brilliant LLM Alumni (Promotion 2020), Lene Coenen and Arne Weemaes, for their master's thesis entitled : "The 'public policy or accepted principles of morality'- exclusion in EU trade mark law and practice".
We congratulate them both for the excellent quality of their work, and wish them a happy and fruitful professional life in the legal practice !
More information will be available shortly on the BMM Website : BMM Student Award | Beneluxvereniging voor Merken- en Modellenrecht