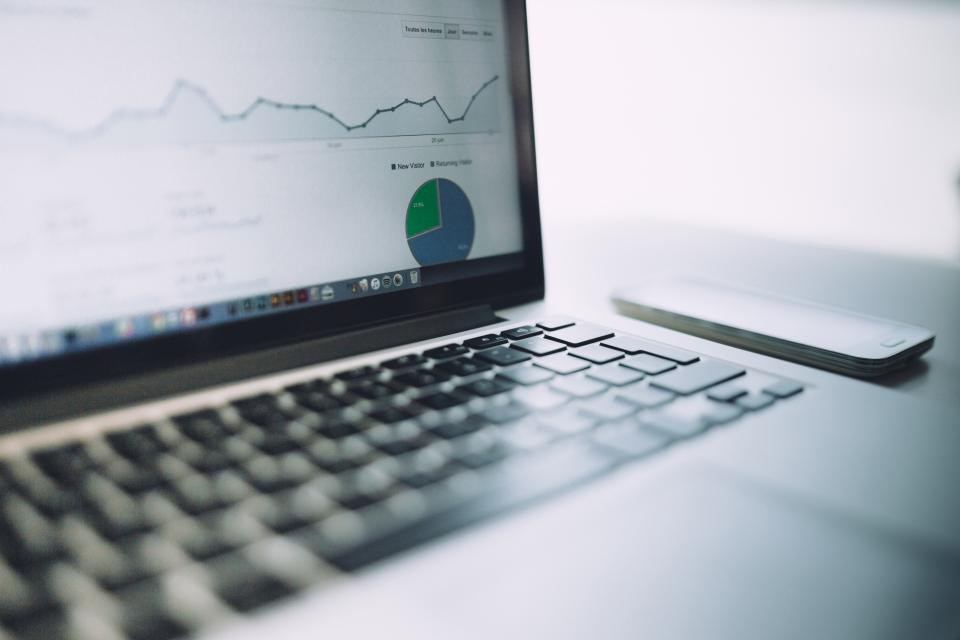 The French Association of Research in Digital Economics (AFREN) is calling for papers for the 7th edition of its Digital Economics Summer School, co-organised by Paul Belleflamme (UCLouvain) and Axel Gautier (ULiege).
This summer school will be held on July 2-3, 2020 at LIDAM/CORE (UCLouvain, Louvain-la-Neuve, Belgium).
Are most welcome contributions regarding : multi-sided platforms ; sharing economy ; regulation (net neutrality, consumer protection, privacy) ; cybersecurity ; digital payment ; big data and artificial intelligence ; social media ; innovation and diffusion of innovation ; Internet and geography ; content industries.
Extended abstracts of papers (300 words) or papers (even in their preliminary versions) shall be submitted by March 8, 2020, in PDF, at 3en2020@afren.fr. Decisions will be notified by April 10, 2020.
Interested ? Find more information here : http://afren.fr/3en2020_louvain-la-neuve/