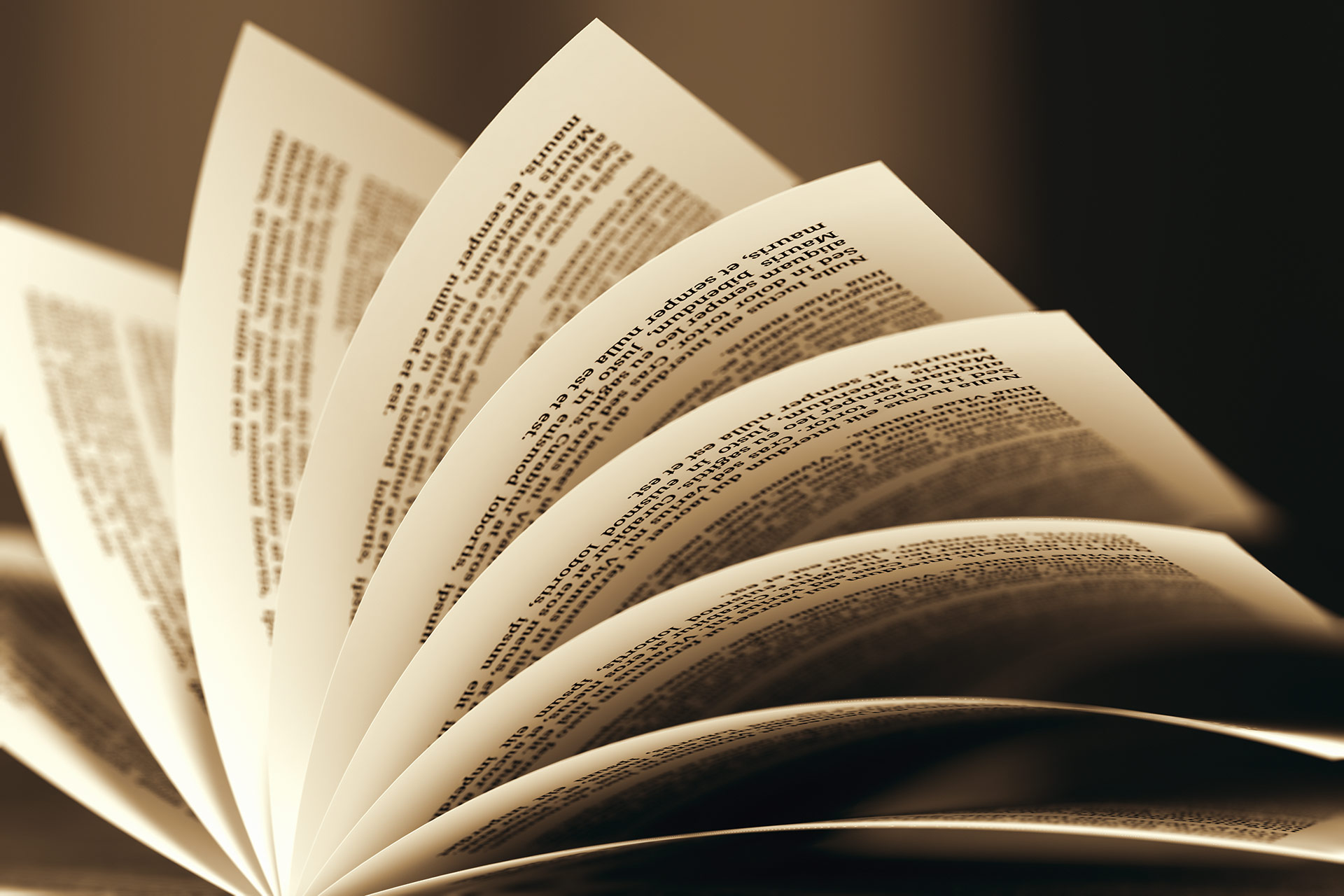 LCII Members Bernard Vanbrabant and Dietger Glorieux co-authored an article on the quantification of monetary relief in IP.
Each year, the AIPPI (The International Association for the Protection of Intellectual Property) distributes several study questions on current topics in the field of IP to its members across the world. This year, one of the questions concerned the quantification of monetary relief in IP matters. Along with several other AIPPI members, including Judith Bussé,  Olivia Hottat (Group Reporter), Dominique Kaesmacher, Sophie Lens, Christophe Ronse, Pierre-Yves Thoumsin and Simone Vandewynckel, the LCII Members prepared the response to the study question on behalf of the Belgian Group of the AIPPI.
The article was published in the latest edition of the Ingenieur Conseil (ICIP) and can also be found via the following link.