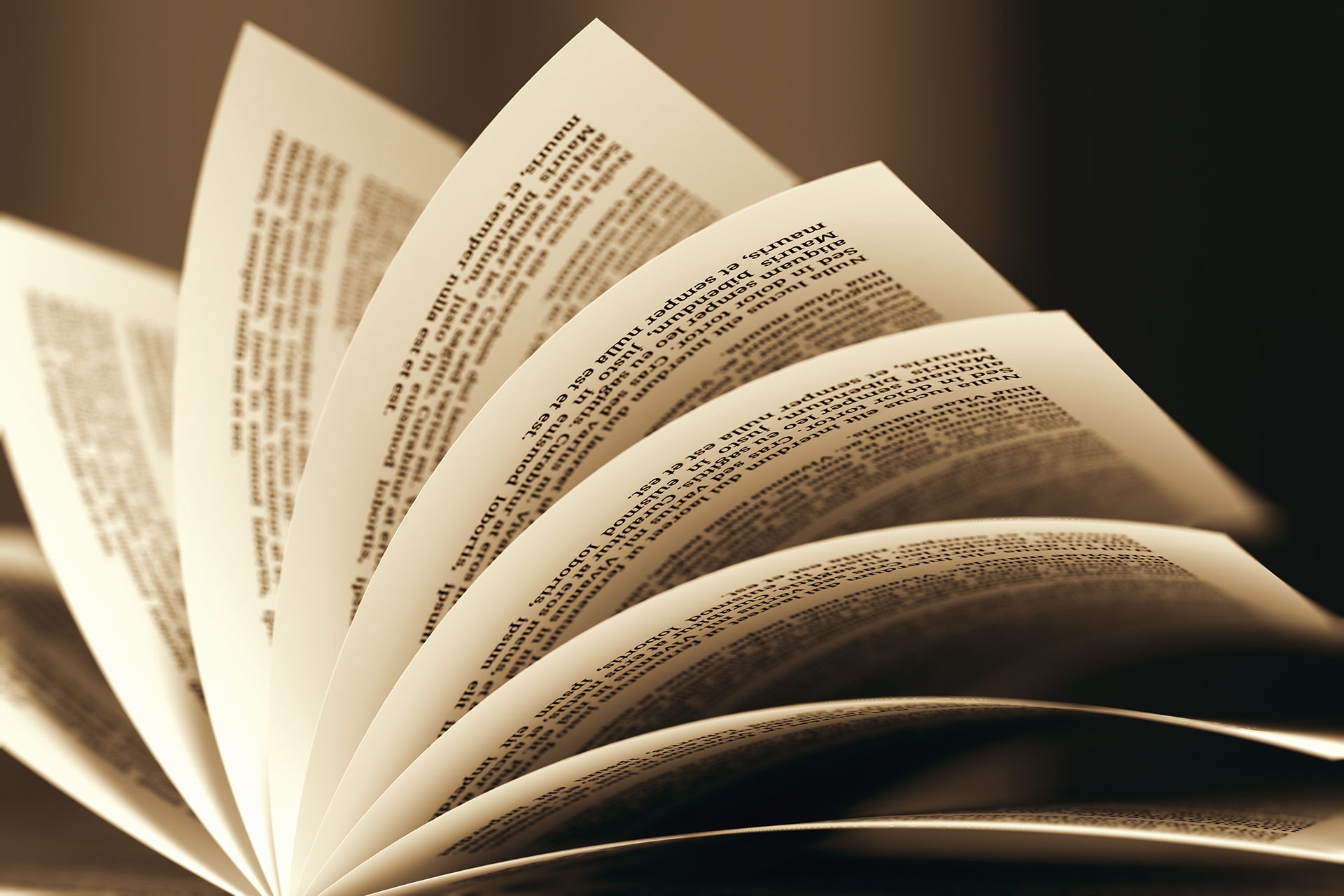 Sébastien Broos and Axel Gautier's article "The Exclusion of Competing One-Way Essential Complements: Implications for Net Neutrality" has been published in the International Journal of Industrial Organization.
The paper is available here.
Abstract: 
We analyze the incentives of internet service providers (ISPs) to break net neutrality by excluding competing one-way essential complements, i.e. internet applications competing with their own products. A typical example is the exclusion of VoIP applications by telecom companies offering internet and voice services. A monopoly ISP may want to exclude a competing internet app if it is of inferior quality and the ISP cannot ask for a surcharge for its use. Competition between ISPs never leads to full app exclusion but it may lead to a fragmented internet where only one ISP offers the application. We show that, both in monopoly and duopoly, prohibiting the exclusion of the app and surcharges for its use does not always improve welfare.