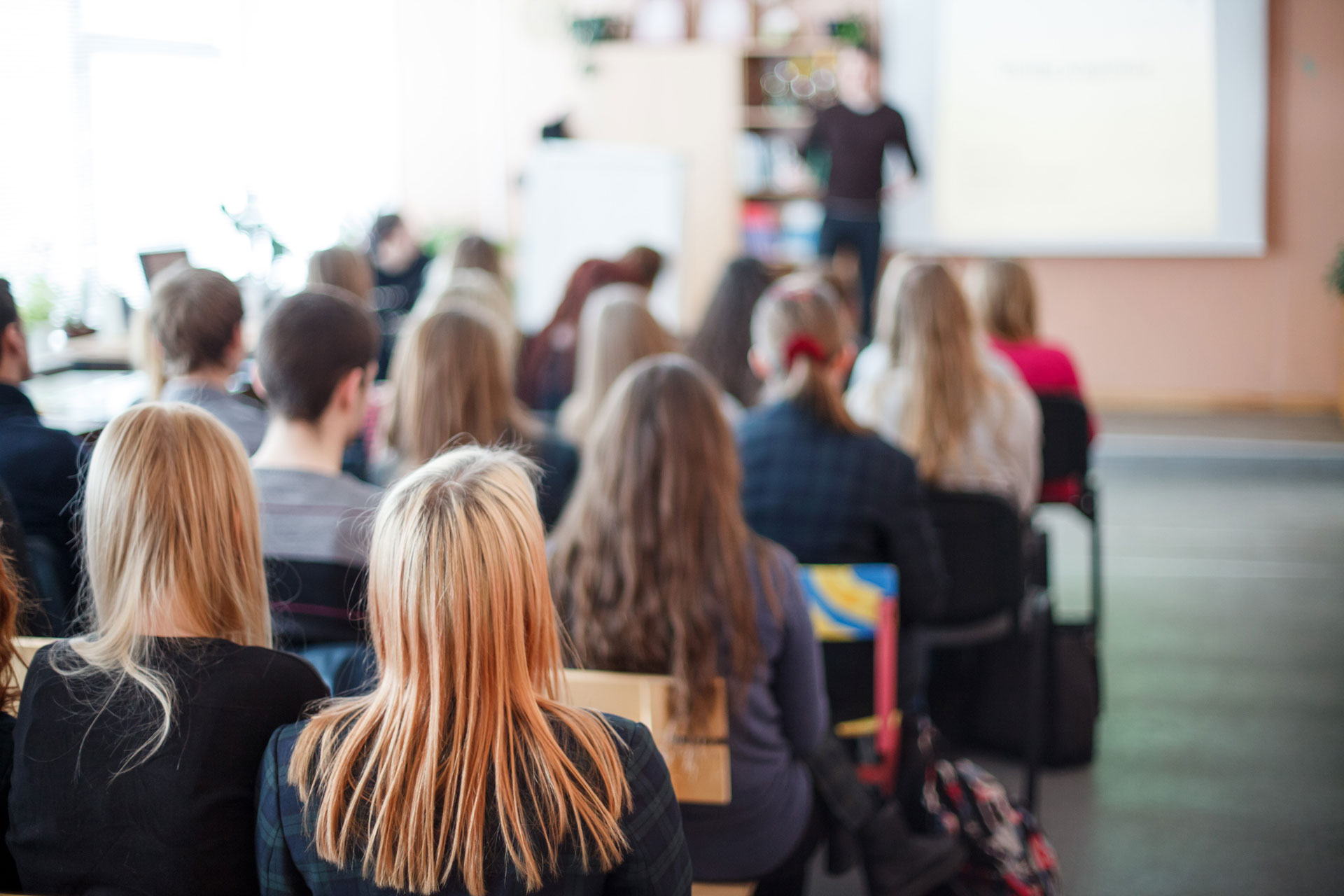 This policy brief offers some insights into the future of US antitrust enforcement by analyzing both Hillary Clinton and Donald Trump's campaign platforms. It shows that antitrust law is a relatively peripheral issue in both candidates' programs. At the same time, the evidence identified in this brief suggests that, if elected, Hillary Clinton would pursue a more expansive antitrust policy than Donald Trump.
Author: PhD Candidate Dirk AUER
The Policy Brief is available here!