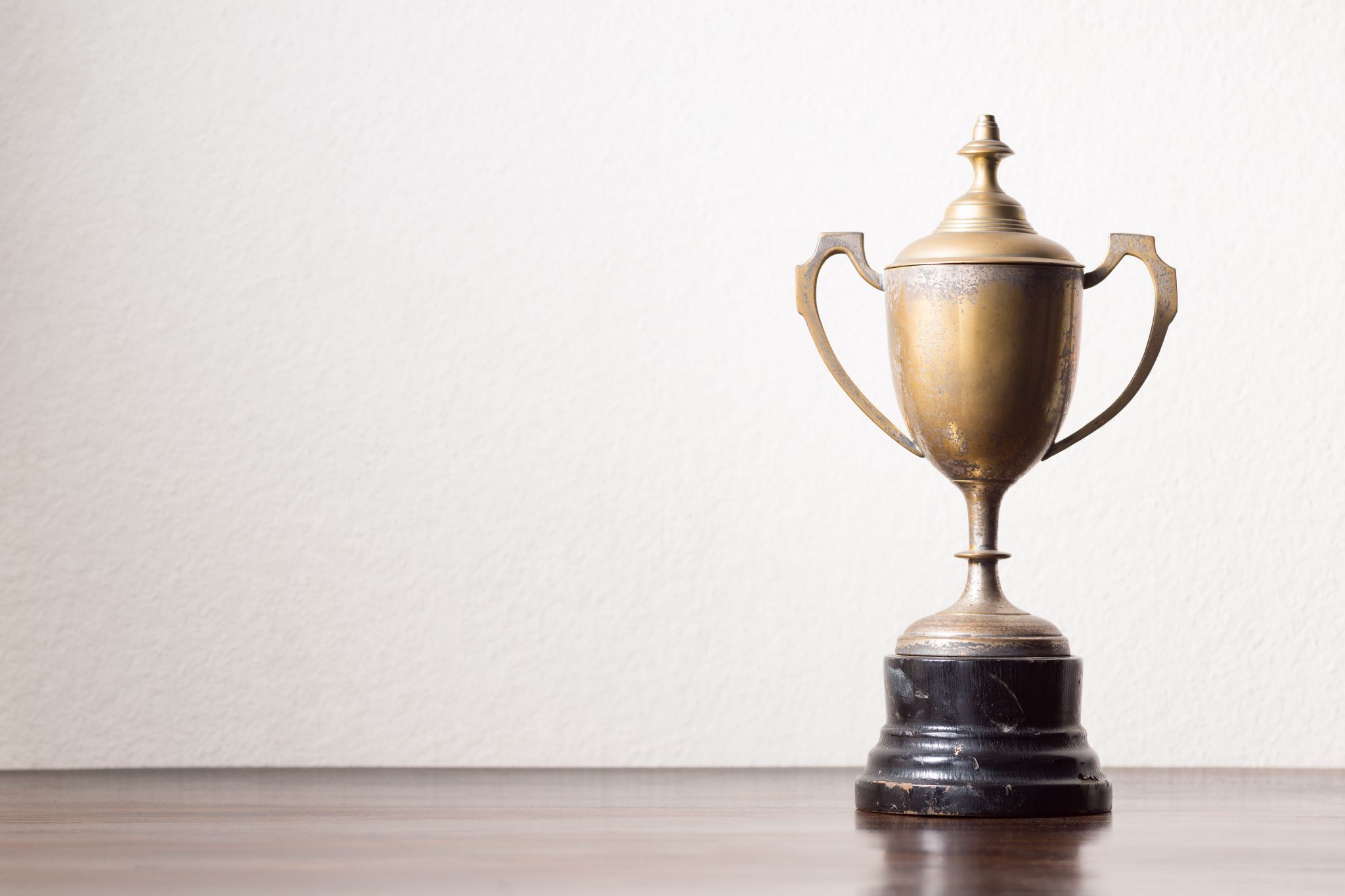 The students of the LLM in competition and IP law participated in King's College London Moot Court Competition.
This year's case related to SEPs, FRAND and the passing on defense.
The team, composed of Cecillia Sbrolli, Jakob Dewispelaere and Koen Darding advanced to the quarter finals after qualifying as the first team of its group.
Cecillia Sbrolli received a "runner up" nomination for best pleader.