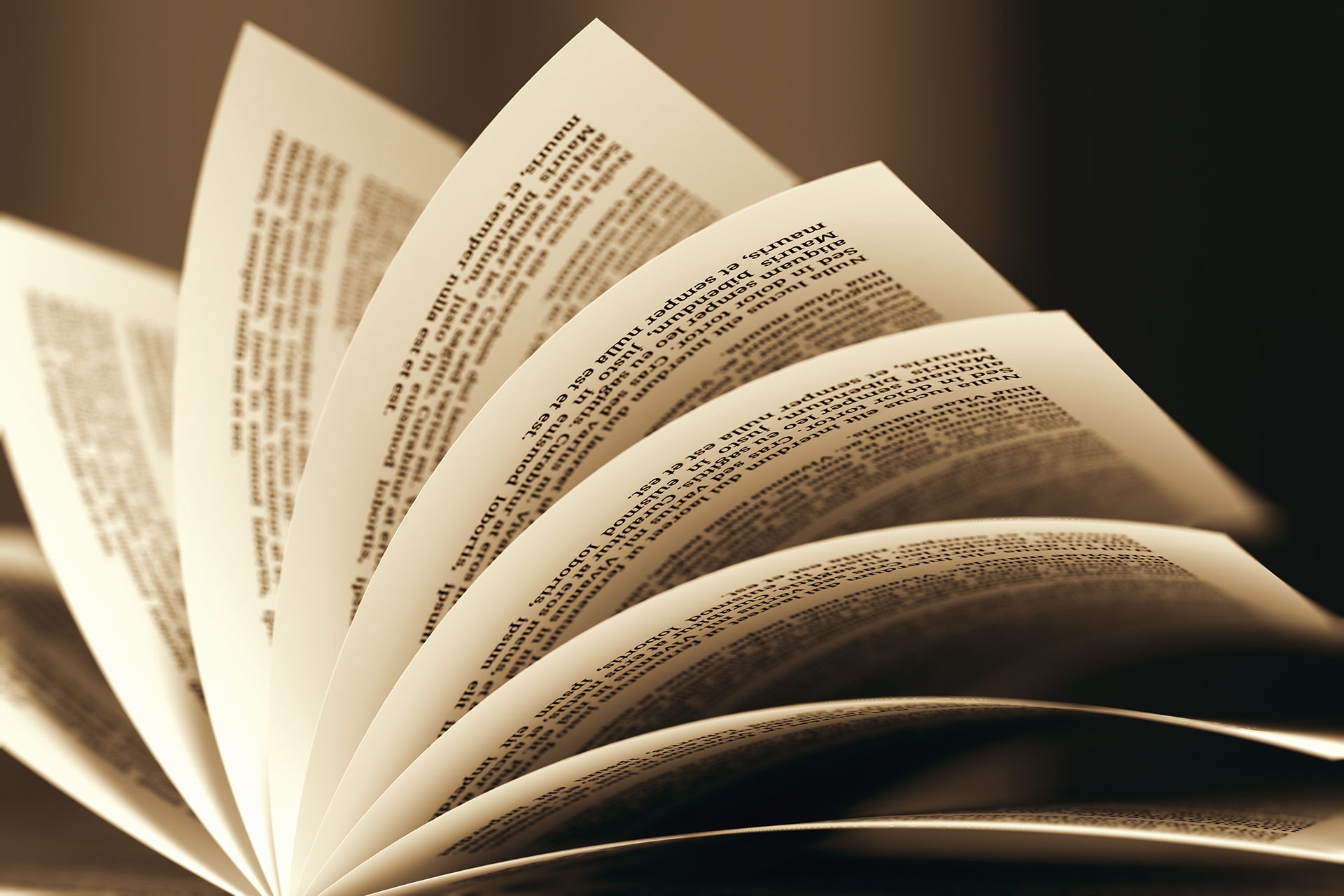 On February 29st, 2016, the Liege Competition and Innovation Institute ('LCII') organized its launching event. The title of the event was:
REGULATING PATENT "HOLD-UP"? AN ASSESSMENT IN LIGHT OF RECENT ACADEMIC, POLICY AND LEGAL EVOLUTIONS
If you missed the conference, the LCII Newsletter offers a summary of the proceedings, and a comprehensive report of the statements made by our guests, amongst which:
Renata HEESE, US Deputy Assistant Attorney Advocate General;
Yann MENIERE, Chief Economist, European Patent Office;
Peter TOCHTERMANN, Judge, Mannheim District Court;
Scott KIEFF, Commissioner, US International Trade Commission;
Stephen HABER, Professor, Hoover Institution, Stanford University;
Alex ROGERS, SVP & Deputy General Counsel, Qualcomm; …
You may download the Policy Brief here 

.