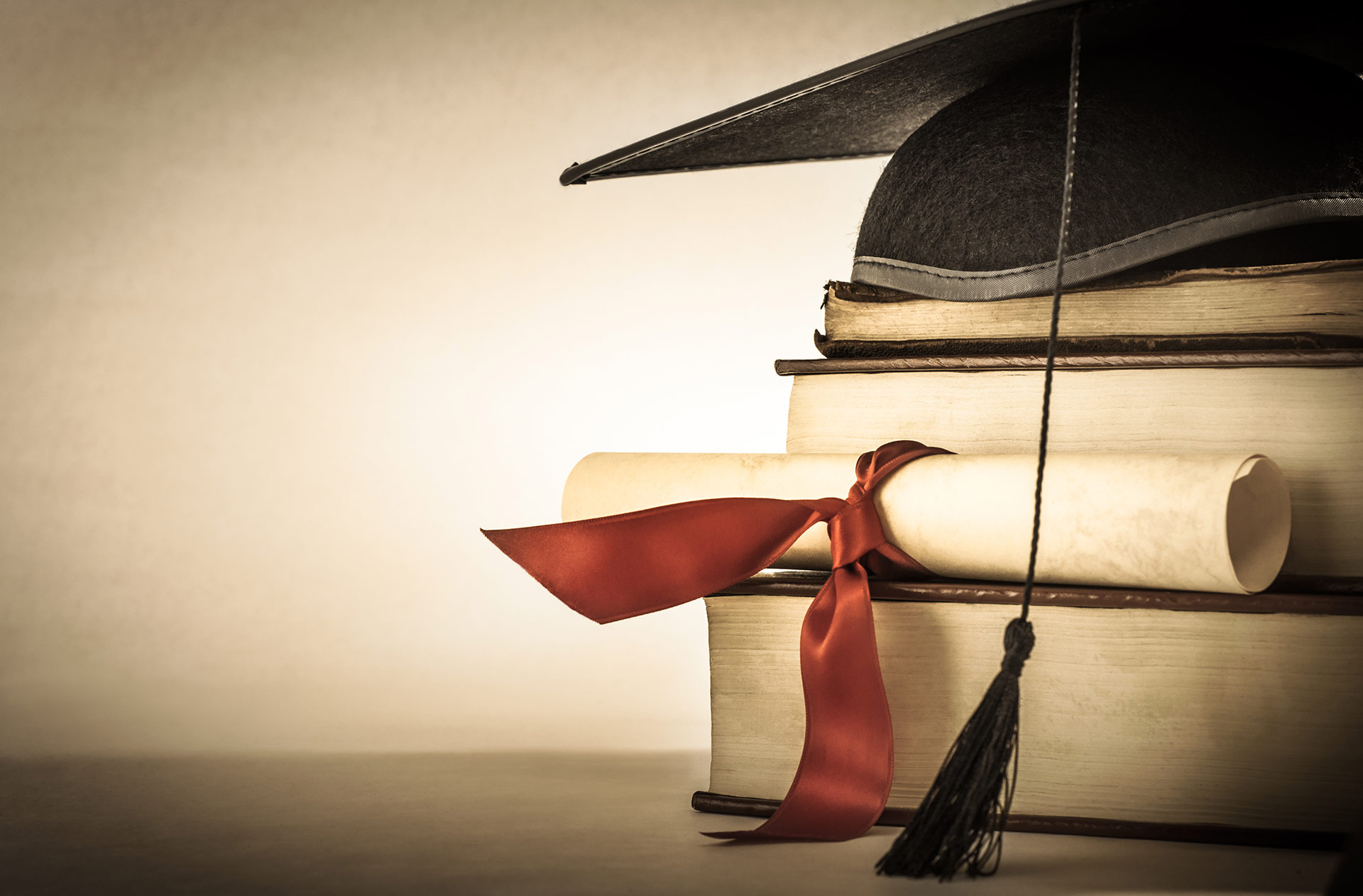 An introduction to the LL.M. in EU Competition & IP Law will be delivered to new students during a socializing breakfast.
Programme:
Introduction to the LLM;
Courses;
Agenda.
Meeting details:
At the Salle facultaire, Building B31, Place Agora, Sart-Tilman Campus;
On Wednesday 16 September 2015, 8.30-10.30 am.
Don't miss it !