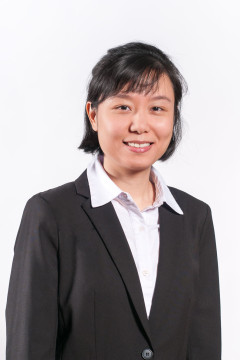 LAM Wing Man Wynne
Post-doctoral fellow, ULg.
Wynne Lam is a post-doctoral fellow at the University of Liège. She received her Ph.D. in Economics from the Toulouse School of Economics and the University of Bologna in October 2014.
Her current research focuses on industrial organization and the economics of the Internet, particularly on multi-sided markets, the economics of cloud computing and cybersecurity.