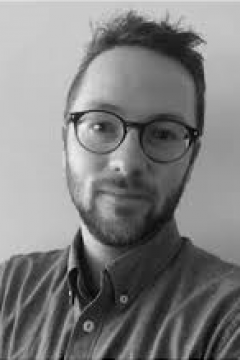 JACQMIN Julien
Assistant Professor, ULg
Julien Jacqmin is an assistant professor at HEC Management School / University of Liège where he teaches applied econometrics and microeconomics.
From 2013 to 2015, he was a postdoctoral student at LAMETA/University of Montpellier. He holds a PhD from the Saint-Louis University Brussels and a master from the KULeuven, both in economics.
Julien has held a visiting position at the Aix-Marseille School of Economics and the Autonomous University of Barcelona. His research focuses on the higher education and renewable energy sectors.