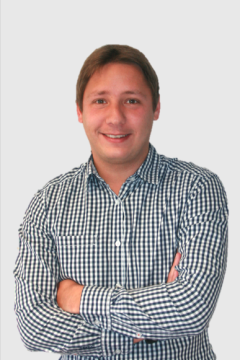 VAN NEUSS Leif
PhD student, ULg.
Leif van Neuss is a teaching assistant and a PhD Student at the University of Liège in the department of economics (HEC-Ulg).
As part of his PhD thesis, he gets interested in the structural transformation of advanced economies and tries to develop new methods to assess the impact of the economic structure on macroeconomic variables.
Leif is part of the research project "innova" which studies innovation in European companies.
Leif van Neuss holds a Master degree in Economics from the University of Liège (2010).
His main fields of interest are macroeconomics, economics of growth, and economics of innovation.