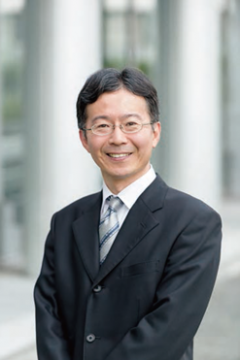 Tada Hideaki
Visiting Fellow, ULg - Professor of Law, Toyo University
Professor Tada Hideaki is Professor of Law at the Toyo Universiy, Japan. 
Professor Tada is one of the foremost specialists of EU law in Japan. He is currently Visting Fellow at the LCII, University of Liege.
Professor Tada Hideaki's fields of interests are EU Law, Competition Law, Japanese Antimonopoly Law, EU Competition Law and Economic Law. He holds numerous publications in various international law journals.
Professor Tada Hideaki's Curriculum vitae and list of publications may be found here.