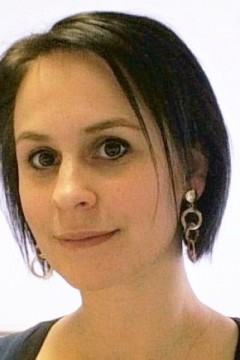 MATTIOLI Evi
Research fellow, ULg; Lawyer, Brussels Bar.
Evi Mattioli joined the LCII as a research fellow in competition law in November 2016. She holds a Master degree in law from the Maastricht University, an LL.M in Law and Economics from the Università di Bologna and a PhD degree from KU Leuven.
In addition, Evi is connected to the KU Leuven as an affiliate researcher and active as lawyer at the Brussels bar. Her main areas of interest include Belgian competition law, EU competition law and State aid.
Evi's Curriculum Vitae is available online.