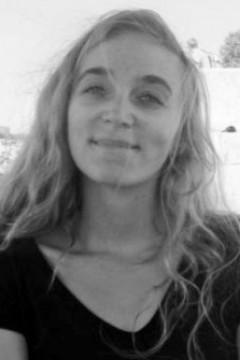 STASSARTD Isalyne
Research Assistant, ULg
Isalyne Stassart holds a Master's degree in Economic Analysis and Public Gouvernance from HEC-ULg (2016).
She also graduated with a M.A. in Political sciences (public administration) from ULg (2013).
Her main activity is to focus on the "Energy transition: consumers and network" (TECR) project, financed by the Walloon region and supervised by Prof. Axel Gautier.